Distinctive Beach Rentals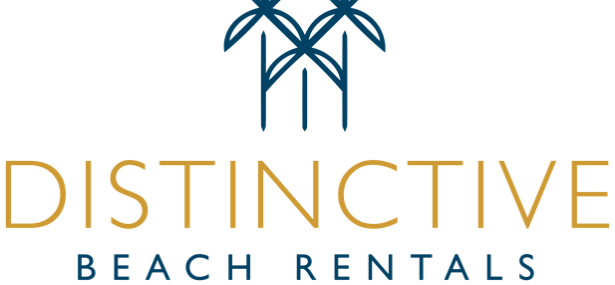 Fort Myers Beach, FL 33931
About Us
Are you craving a fun-filled Florida getaway that includes white-sand beaches, gorgeous state parks, delicious dining, fun activities and rich history? Southwest Florida, has it all and more. When you choose a vacation home or condo from Distinctive Beach Rentals, you will be in the center of a fun, tropical area with access to beaches and islands to explore at your leisure.
Southwest Florida offers a variety of adventures for all ages. Spend a day on the beach, see a professional baseball game, go fishing, or eat fresh fish while listening to live music. There are some incredible state parks to explore where you can bike, hike or explore the beautiful wildlife.
One of our vacation homes or condos will host your group comfortably all under one roof. There is a variety of amenities ranging from a heated pool to a game room and barbeque grills. Each home or condo is fully furnished and includes wireless internet, cable TV, fresh linens and towels, and a fully equipped kitchen.
Get ready for a fun filled Florida vacation and book with us today.