The Pets Of FMB
June 15, 2023
•
Play
Fort Myers Beach Is A 'Pawesome' Place For Pets!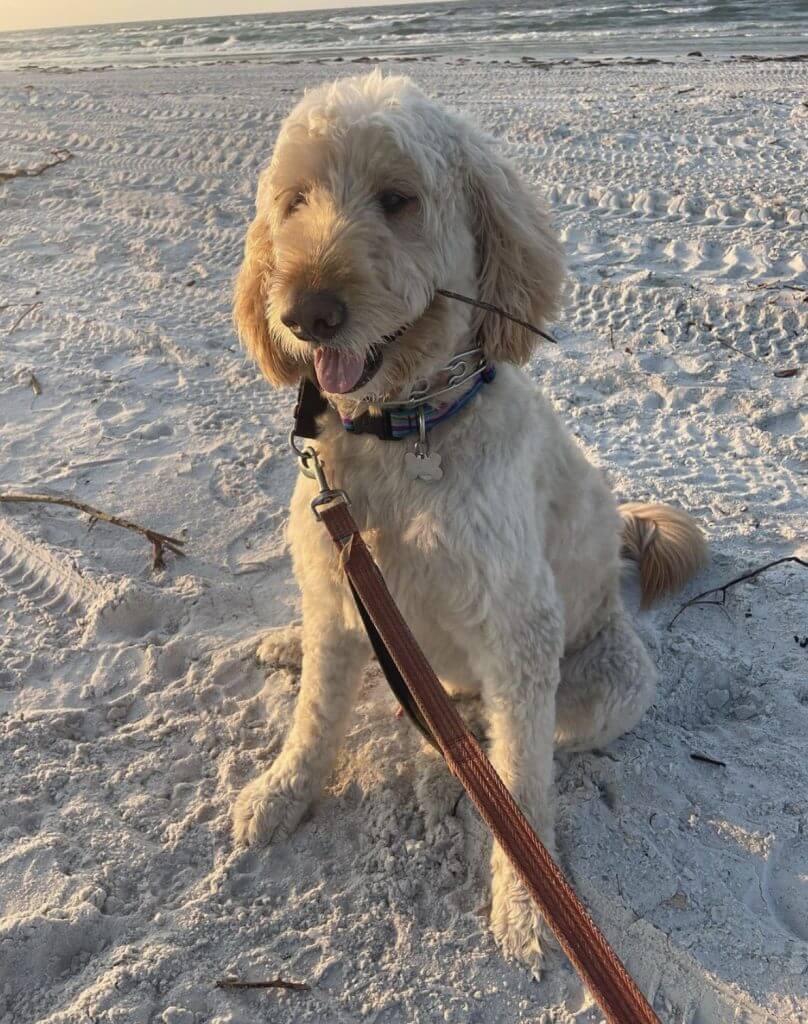 We're on a mission to "unleash" the cuteness and hilarity our furry friends bring to our lives. So grab your camera (or phone) and snap a pic of your furball in all its glory somewhere on our beautiful beach or in one of it's establishments such as a hotel or restaurant. It doesn't matter if you're a resident or a visitor. If your pet has enjoyed Fort Myers Beach, they're welcome to be included. Once you have your photos upload them here, and get ready to become an internet sensation!
We'll showcase your pet/s photo/s on our social media platforms and website, spreading joy and laughter to pet lovers everywhere. Plus, who knows? Your pet could be the next big influencer — like Mac — inspiring others to visit our island paradise. So, let's "paws" for a moment and capture the magic of our beloved pets. Send us your best shots today!
---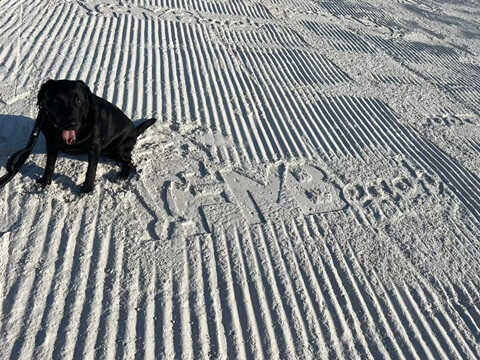 ---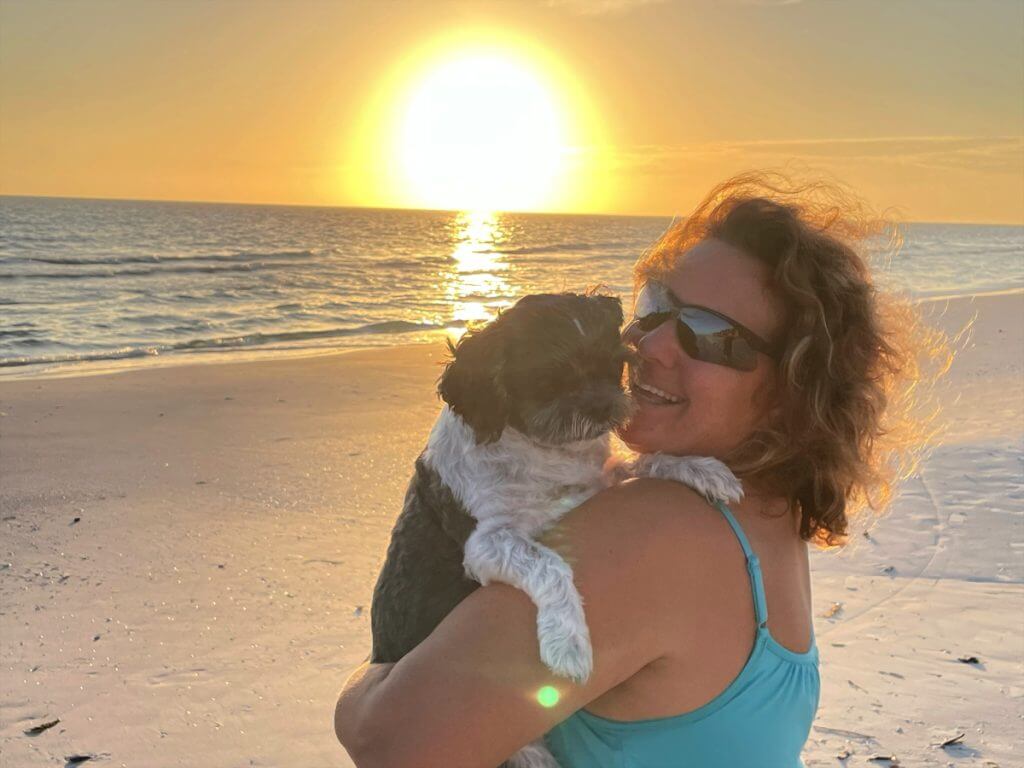 ---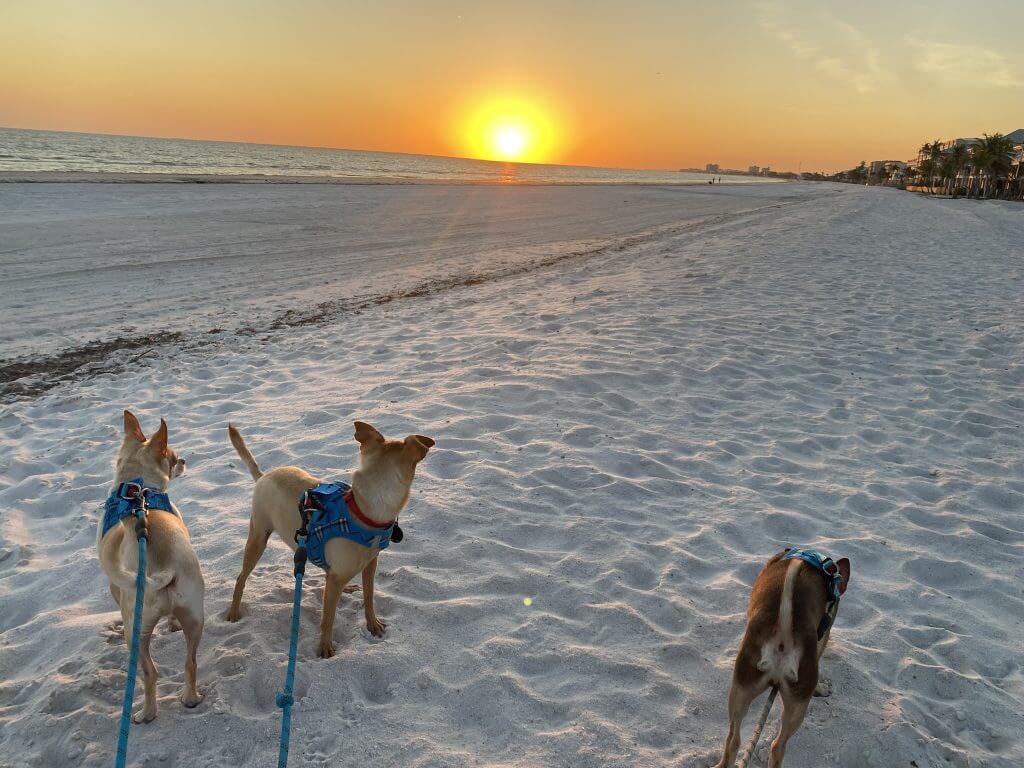 ---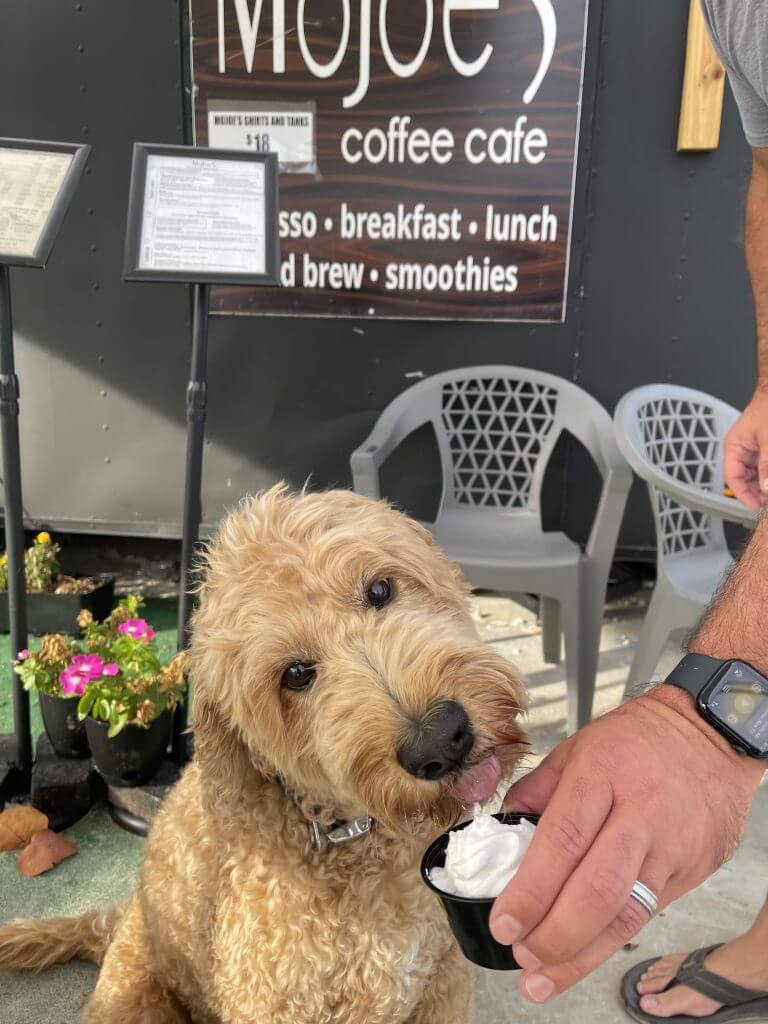 ---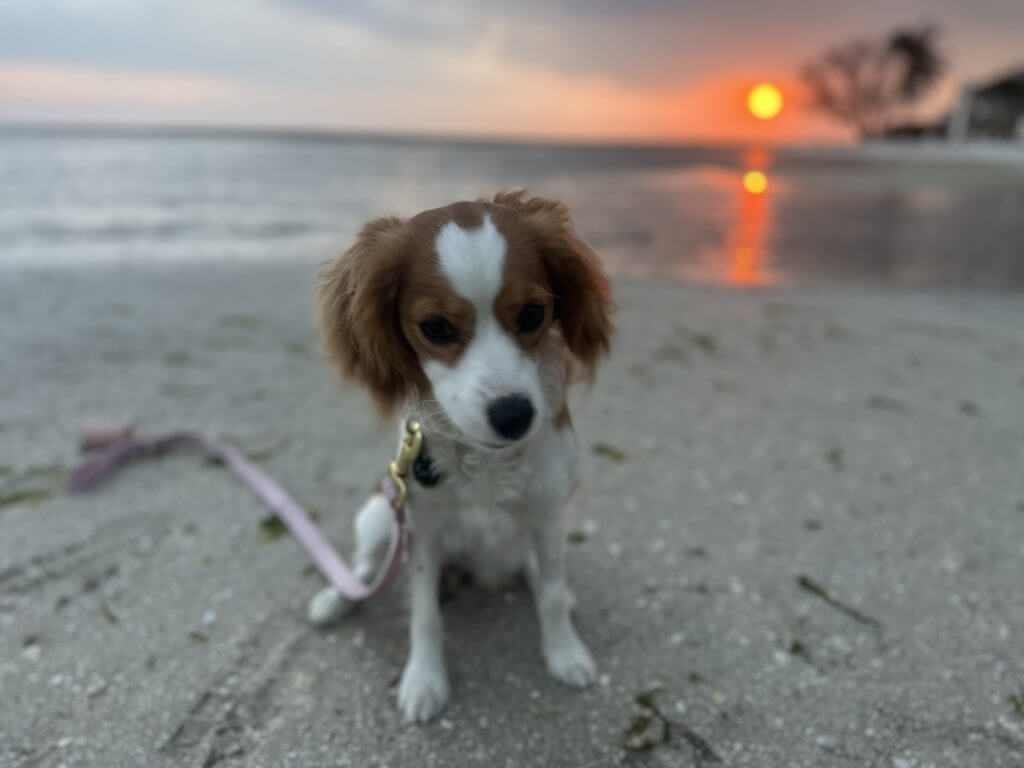 ---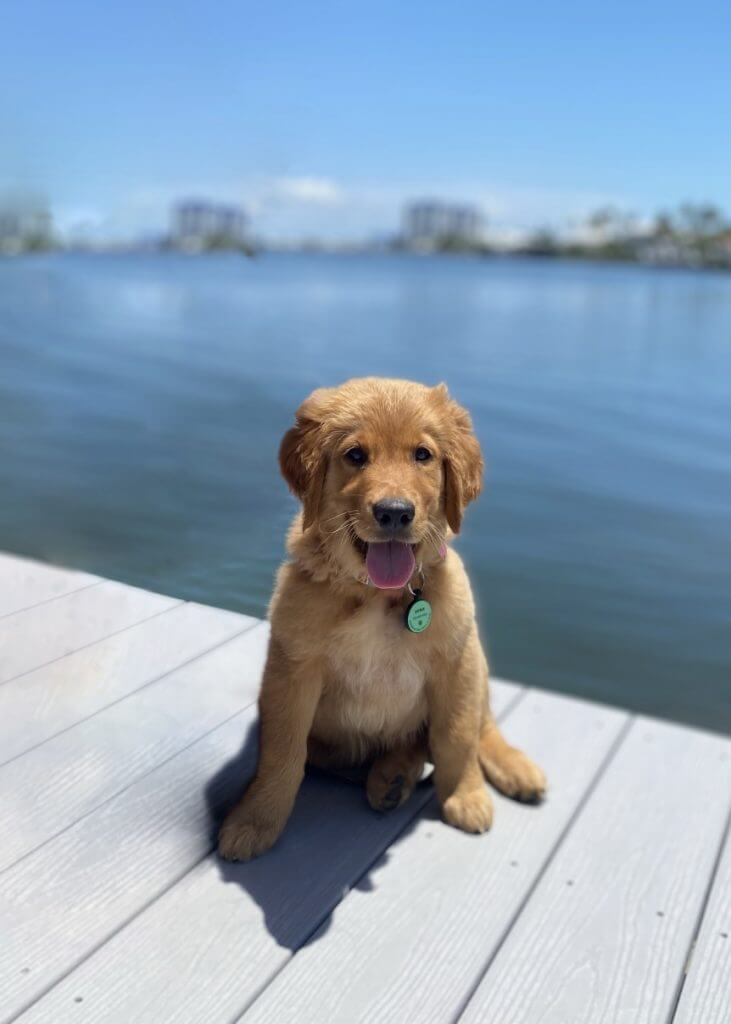 ---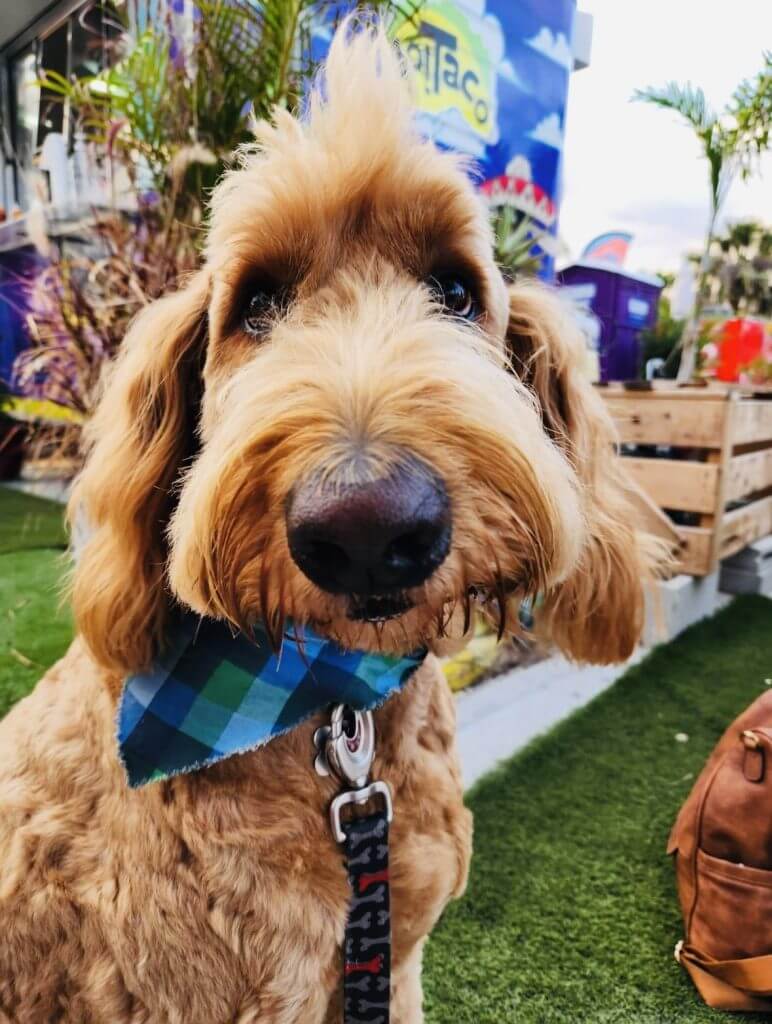 ---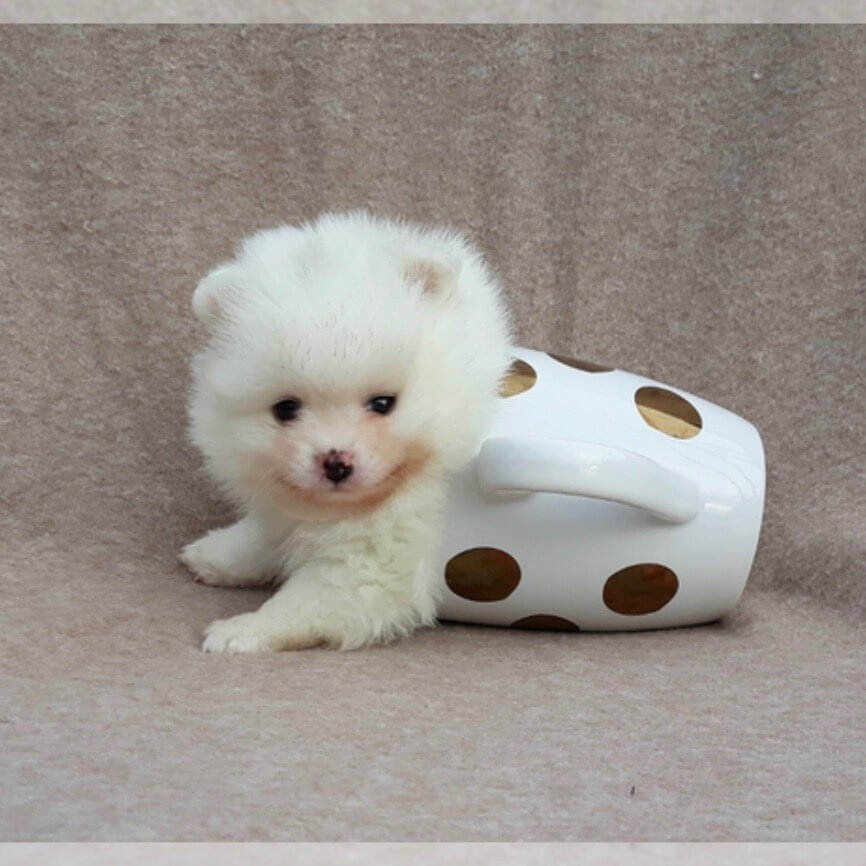 ---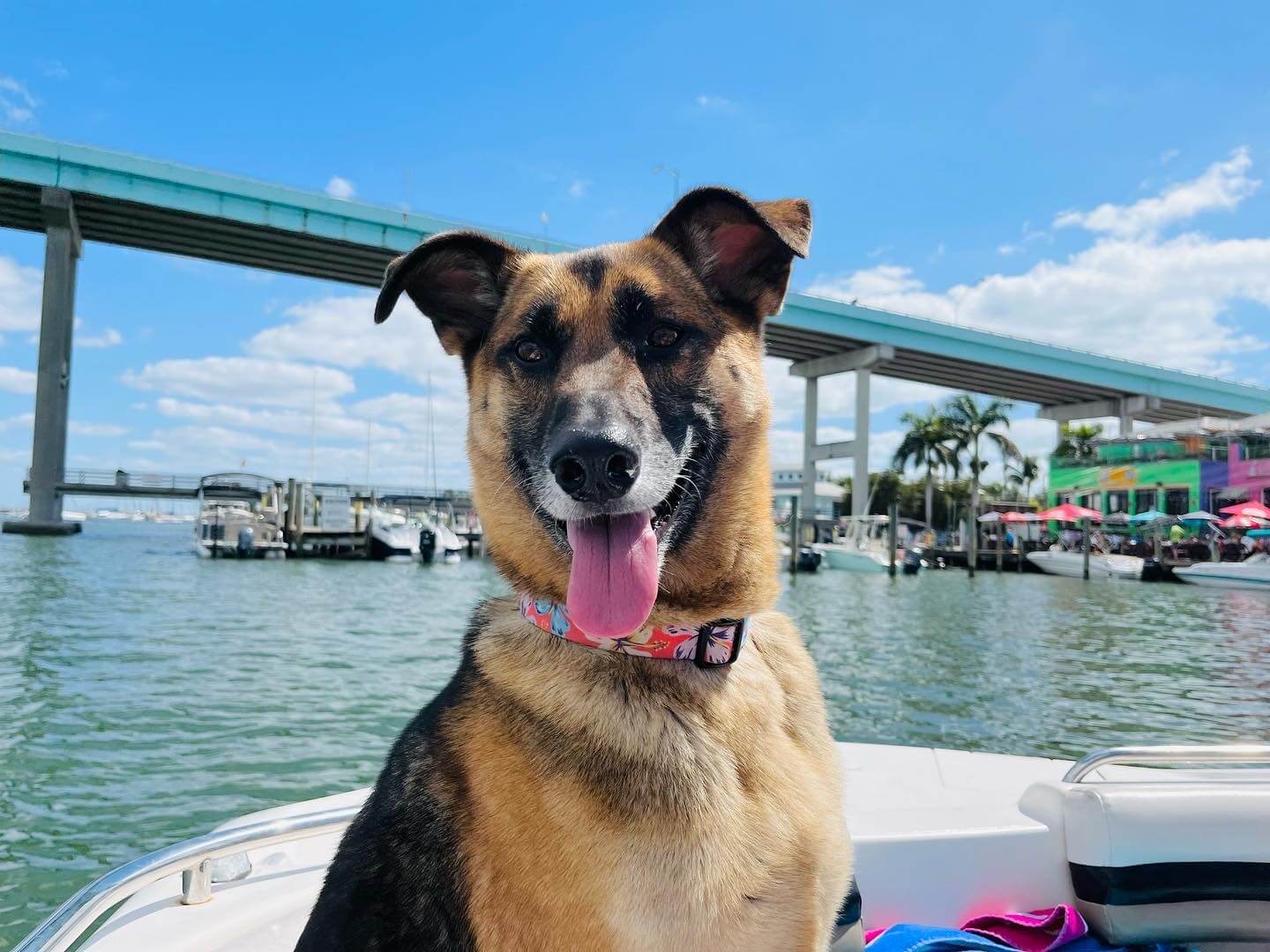 ---
---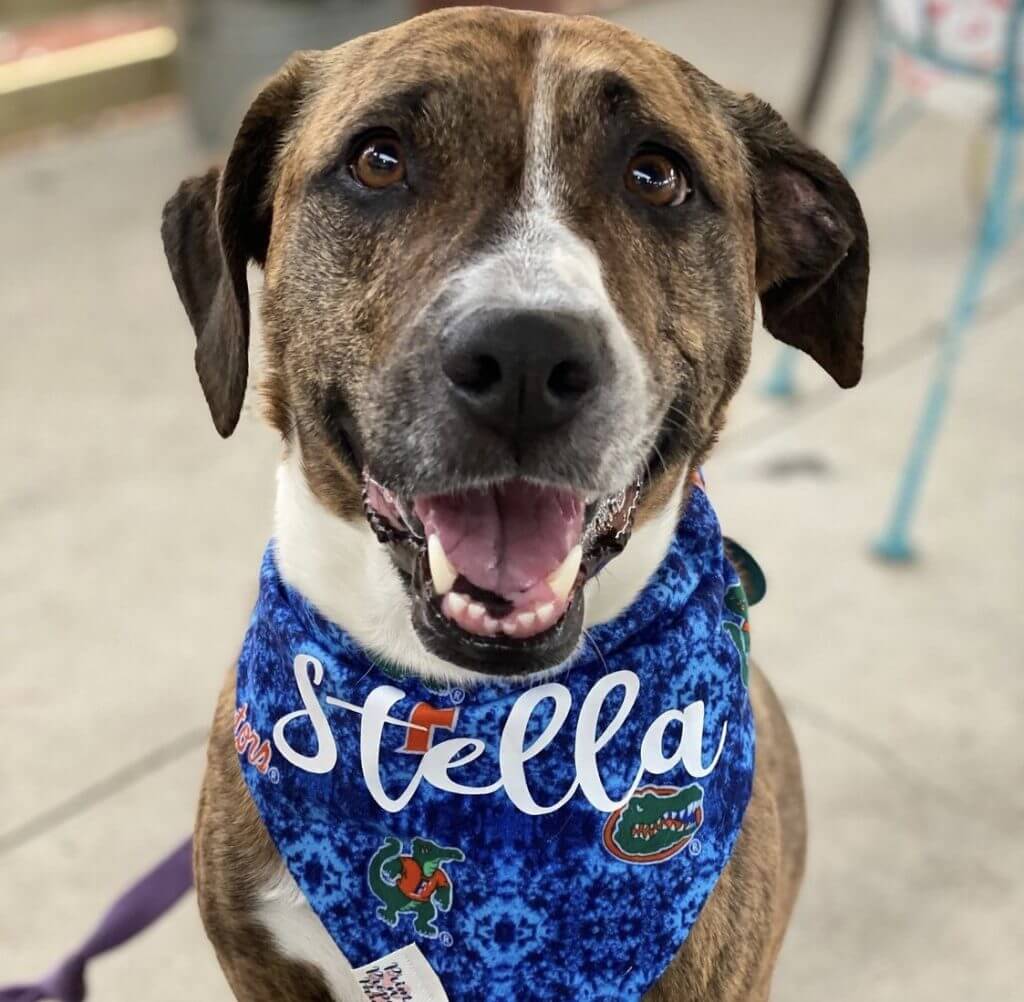 ---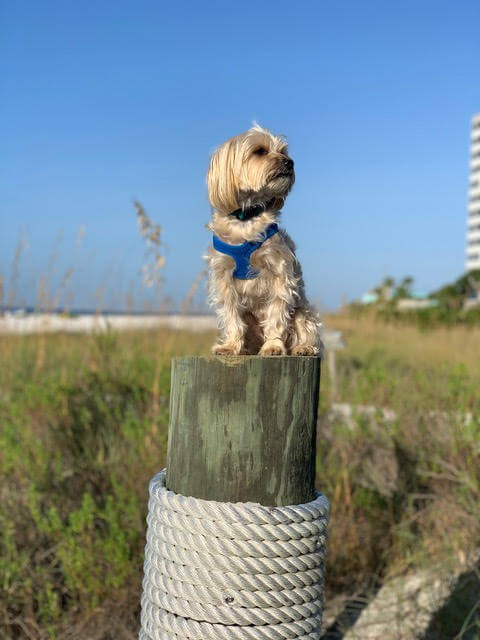 ---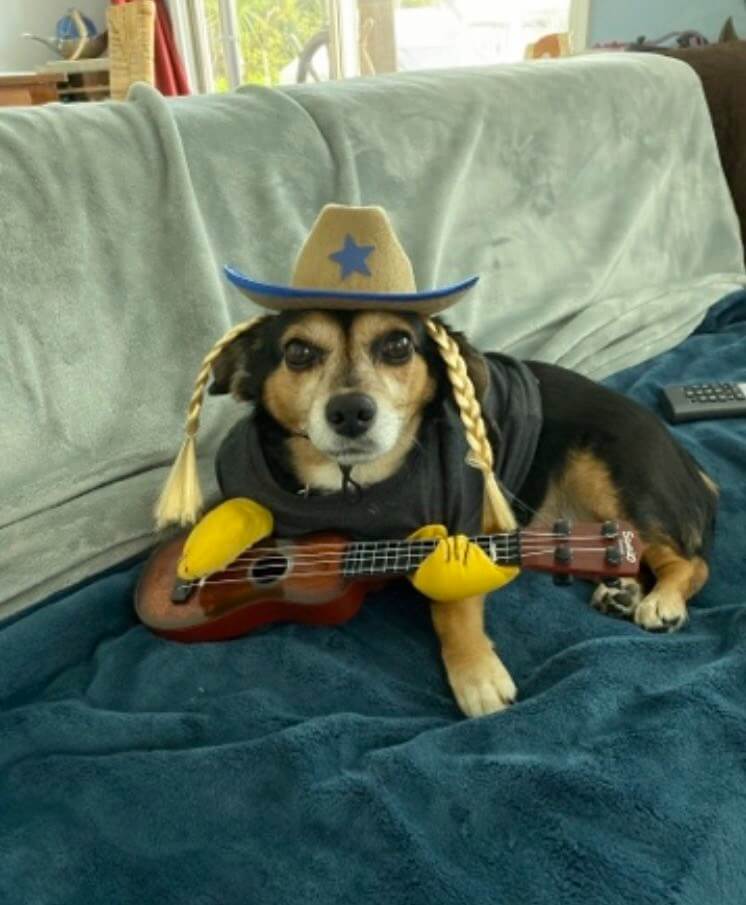 ---