Hurricane Preparedness Resources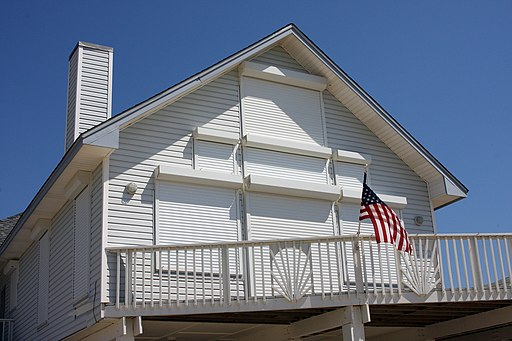 Hurricane Season Is Here Again
No one wants a hurricane to hit Fort Myers Beach. It makes good sense though to be prepared. So, we've compiled a list of helpful links to help you and/or your business get ready.
Town of Fort Myers Beach Resources
Hurricane Re-Entry Passes For Businesses And Residents Of Fort Myers Beach
Find out what you need to do to get a re-entry pass here.
Emergency Preparedness Plan Guide
Emergency Notification System
The Town uses the CODE RED notification system to warn residents, business owners, and property CodeRED_Resident_Postcard_TTEowners of emergencies, like hurricane evacuations or boil water notices.
To sign up for the emergency notification system, use the following link to fill out the registration form.
https://public.coderedweb.com/CNE/75BFEEC9A6A5.
Download the CODE RED Mobile Alert App: http://ecnetwork.com/mobile/getitnow.html
Other Resources
For the latest on traffic conditions
to signup for emergency alerts and other public safety notifications in your community
Fort Myers Beach Fire District emergency preparedness guide 
Hurricane Preparedness Guide & Webinar
New resources are now available online to help guide you and your family this hurricane season.
Video: Know The Difference Between A Flood Zone And An Evacuation Zone
In the new video, county floodplain manager Billie Jacoby explains how residents can better understand their flood zone and flood risk, which is based on factors such as location, elevation, age and construction type, and proximity to waterways.
Find lodging or a shelter that is offering a non-congregant setting or that is suitable to infectious or at risk individuals.
Official website of the Department of Homeland Security
You can find resources and information here on creating a personalized emergency plan
Hurricane Season Travel FAQ
For visitors traveling in or with plans to travel to Florida during hurricane season.
---
For Businesses
SBA Hurricane Preparedness Checklist
SBDC Business Continuation Services