Hurricane Preparedness Resources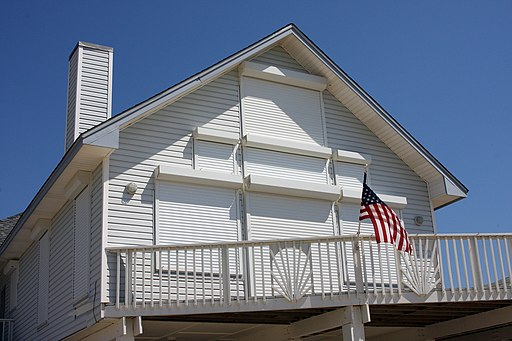 Hurricane Season Is Here Again
No one wants a hurricane to hit Fort Myers Beach. It makes good sense though to be prepared. So, we've compiled a list of helpful links to help you and/or your business get ready.
CONTENTS
---
Links For Everyone
Hurricane Re-Entry Passes For Businesses And Residents Of Fort Myers Beach
Find out what you need to do to get a re-entry pass.
Virtual Hurricane Preparedness Webinar
New resources are now available online to help guide you and your family this hurricane season, including short instructional videos outlining the supplies to have on hand, how to decide whether to go to a public shelter, and what to expect if you do and how to stay safe after the storm has passed.
Federal Emergency Management Agency Guide
Has guidance on hurricane preparedness amid the Coronavirus.
Lee County Hurricane Preparedness Guide
If you haven't created your family emergency plan for hurricanes, now is the time to get started. It's easy with Lee County's tips on what to do before, during and after a hurricane. This page also includes a virtual seminar, 2020 All Hazards Guide, evacuation zone map, and more!

Video: Know The Difference Between A Flood Zone And An Evacuation Zone
In the new video, county floodplain manager Billie Jacoby explains how residents can better understand their flood zone and flood risk, which is based on factors such as location, elevation, age and construction type, and proximity to waterways.
FMB Fire Department Hurricane Preparation Guide
Official website of the Department of Homeland Security
You can find resources and information here on creating a personalized emergency plan
City of Bonita Springs Hurricane Guide
This guide is full of useful info and links for the entire area.
Get a Plan! FloridaDisaster.org
Emergency planning guidance from the Florida Division of Emergency Management.
Hurricane Season and COVID-19
Updated guidance from FEMA for evacuation procedures and supplies during the COVID-19 pandemic.
Hurricane Season Travel FAQ
For visitors traveling in or with plans to travel to Florida during hurricane season.
---
Links For Businesses
From Visit Florida
Webinar Recording – 2019 Crisis Management for Tropical Storms and Hurricanes
Includes information on VISIT FLORIDA's latest pre- and post-storm action plans, the Expedia emergency accommodations tool, roles of the Florida Division of Emergency Management and Florida Department of Economic Opportunity, and action items for tourism businesses.
Crisis Communication Tips
Guidelines and best practices for messaging and media relations.
"Cover Your Event" Insurance
Free coverage to reimburse costs of events cancelled or disrupted by a hurricane.