Sea Gypsy Vacation Rentals
1698 Estero Blvd. Fort Myers Beach, FL 33931
---
Vacasa Vacation Rentals
15050 Elderberry Lane Fort Myers Beach, FL 33931
---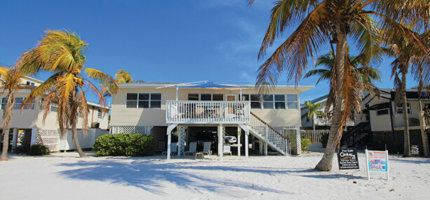 TriPower Vacation Rentals
2001 Estero Boulevard Fort Myers Beach, FL 33931
We've got over 170 vacation rentals to choose from. Many of them come equipped with first class amenities such as free WiFi, washer and dryer, swimming pools and fully equipped kitchens. Our...
[ Read More ]
---
page
See Who's Open On Fort Myers Beach! For information on types of businesses other than accommodations, restaurants, and retail, please visit Open4Biz. Accommodations As of May 20th 2020 the ban... Read More
---
Event
The Seventh Annual Island Hopper Songwriter Fest returns Sept. 18-27, 2020, to fill The Beaches of Fort Myers & Sanibel with music and fun at a number of tropical venues.... Read More
---
Yucatan Beach Stand Bar and Grill
250 Old San Carlos Blvd. Fort Myers Beach, FL 33931
---
RAL Resort Property Mgmt Inc.
17810 San Carlos Blvd Fort Myers Beach, FL 33931
---
Pink Shell Yacht and Beach Club
275 Estero Blvd. Fort Myers Beach, FL 33931
---
Fun-N-Sun Beach & Bike Rentals
9100 Lady Bug Court Fort Myers, Fl 33919
---
Freedom Boat Club
2500 Main St. Fort Myers Beach, FL 33931
---