Timeshares & Vacation Clubs
Own a part of Fort Myers Beach with your very own timeshare or join a vacation club at one of our resorts! Guarantee yourself a Fort Myers Beach getaway every year! If you love the area, this is a great opportunity if you plan on coming back multiple times!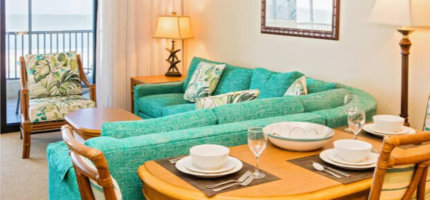 Hilton Seawatch on the Beach
6550 Estero Boulevard Fort Myers Beach, FL 33931
If a beach break is at the top of your list, look no further than Seawatch-on-the-Beach Resort, a Fort Myers Beach timeshare resort on the Gulf of Mexico. Located on Estero Island, once a quaint...
[ Read More ]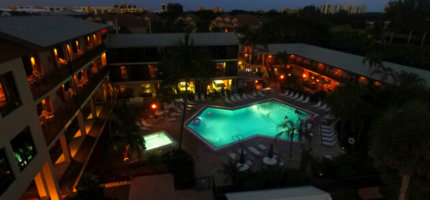 Caribbean Beach Club
7600 Estero Blvd. Fort Myers Beach, FL 33931
Caribbean Beach Club is a peaceful resort that is nestled at the southern end of Estero Island in Fort Myers Beach. We offer a great beach vacation in our one bedroom units and studios. Explore the...
[ Read More ]
RAL Resort Property Mgmt Inc.
17810 San Carlos Blvd Fort Myers Beach, FL 33931
Lahaina Inn Resort
5580 Estero Blvd. Fort Myers Beach, FL 33931
Fort Myers Timeshares By-Owner
Estero Blvd, Fort Myers Beach, FL 99391
Marina Village At Snug Harbor
645 Old San Carlos Blvd. Fort Myers Beach, FL 33931
Kahlua Beach Club
4950 Estero Blvd. Fort Myers Beach, FL 33931