Marinas & Boat Services
Feel safe traveling out on the water with a visit to one of our local Fort Myers Beach marinas before you begin your trip. From boat maintenance to wet slip storage, you can find everything you need below to ensure your boat is in tip-top shape!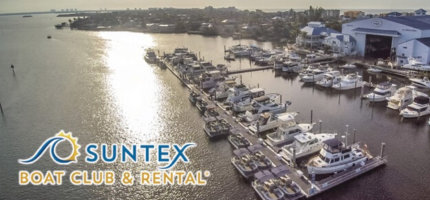 Snook Bight Marina
4765 Estero Blvd. Fort Myers Beach, FL 33931
Whether you need to store your boat or rent a boat Snook Bight Marina is your go-to marina on Fort Myers Beach. We're right next door to a Publix supermarket and have a host of amenities including...
[ Read More ]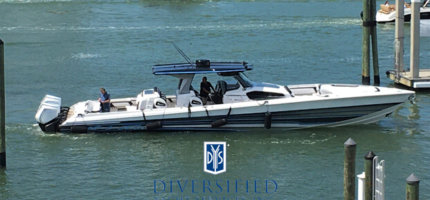 Diversified Yacht Services, Inc.
751 Fishermans Wharf Fort Myers Beach, FL 33931
Diversified Yachts can take care of maintenance and repairs for boats large and small in our 60,000 square foot service center. You can also fuel up on our dock or get the supplies you need from our...
[ Read More ]
LoggerHead Fish-Tale Marina
7225 Estero Blvd. Fort Myers Beach, FL 33931
Stokes Marine
15955 Pine Ridge Road Fort Myers, FL 33908
Salty Sam's Marina
2500 Main St. Fort Myers Beach, FL 33931
Gulf Marine Ways Yachtworks
1148 Main Street Fort Myers Beach, FL 33931
TowBoatUS Cape Coral
4516 SE 16th Place #3 Cape Coral, FL 33904
Gulf Star Marina
708 Fishermans Wharf Fort Myers Beach, FL 33931
Moss Marina
450 Harbor Court Fort Myers Beach, FL 33931
Honc Industries
10101 Mallory Parkway Saint James City, FL 33956