Diversified Yacht Services, Inc.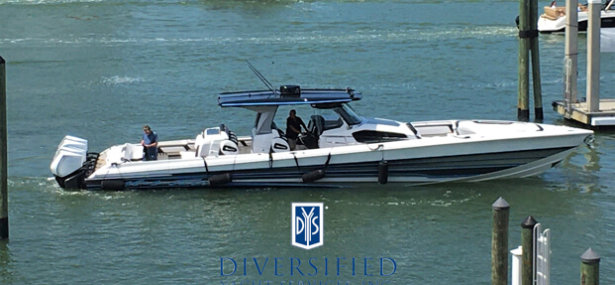 751 Fishermans Wharf Fort Myers Beach, FL 33931
About Us
Diversified Yachts can take care of maintenance and repairs for boats large and small in our 60,000 square foot service center. You can also fuel up on our dock or get the supplies you need from our ship store. Let us give you the best marine service in Southwest Florida.