Banks, Lending, Financial, Insurance & Legal
Enjoy convenient access to your money or take care of business with the Banks, Bookkeeping Services, and more available in Fort Myers Beach. Be confident and know that your money is safe with us!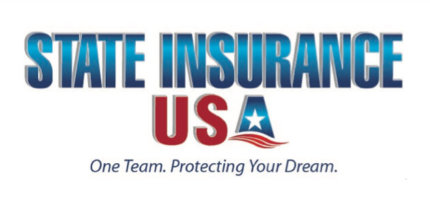 State Insurance USA
4450 Camino Real Way Fort Myers, FL 33966
We are your Florida Insurance Marketplace with 50+ different carriers from which to choose. This enables our team to give you the best coverage, coupled with the best possible premium. Please...
[ Read More ]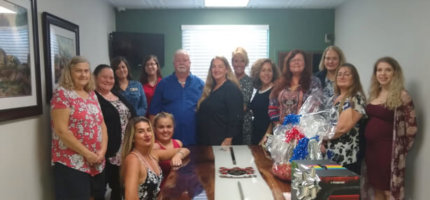 Wilkinson Title Agency, Inc.
11595 Kelly Road, Suite 217 Fort Myers, FL 33908
Wilkinson Title Agency is family owned and operated. We handle timeshare, commercial and residential closings in the entire state of Florida. We have been in the title industry since 1987 and started...
[ Read More ]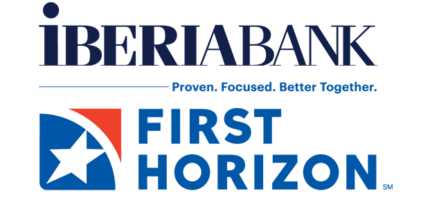 IBERIABANK
4670 Summerlin Rd Fort Myers, FL 33919
Two relationship-driven banks, both leaders in the industry, have joined forces. The combination of IBERIABANK and First Horizon creates a leading financial services company dedicated to enriching...
[ Read More ]
Heidrick & Co. Insurance
1648 Periwinkle Way Sanibel, FL 33957
First Horizon Bank
15280 McGregor Blvd. Fort Myers Beach, FL 33931
Merrill Lynch – JML II Group
2 East Mifflin Street Madison, WI 53703
Spivey Law Firm, Personal Injury Attorneys P.A.
13400 Parker Commons Blvd. Fort Myers, FL 33912
Markham Norton Mosteller Wright & Company, P.A.
8961 Conference Drive Suite 1 Fort Myers, FL 33919
Edward Jones & Co.
7205 Estero Blvd., Ste 726 Fort Myers Beach, FL 33931
A-Economical B&B Income Tax Inc.
Call for an appointment Fort Myers, FL
Flagler Insurance/The Campbell Group
12331 Towne Lake Drive Suite 1 Fort Myers, FL 33913
Mary Dixon State Farm Agent
12731-1 McGregor Blvd. Fort Myers, FL 33919
Family First Life Southwest Florida
4851 Tamiami Trail N Naples, FL 34103
Alliant Property Management., LLC
13831 Vector Avenue Fort Myers, FL 33907
Miloff Aubuchon Realty Group
15661 San Carlos Blvd. Suite 1 Fort Myers, FL 33908
Massie & Reilly, CPAs, PLLC
15671 San Carlos Blvd Suite 201 Fort Myers, FL 33908
Brown & Brown Of Southwest Florida, Inc.
6611 Orion Drive Fort Myers, FL 33912
ZenBusiness
5900 Balcones Dr. Suite 5000 Austin, TX 78731
Northwestern Mutual
23160 Fashion Drive Suite 217 Estero, FL 33928
Henderson Franklin Starnes & Holt PA
1715 Monroe Street Fort Myers, FL 33902
24/7 JMCP Notarial Services
Lurie, LLP
10181 Six Mile Cypress Parkway Suite A Fort Myers, FL 33966
Sanibel Captiva Community Bank
15975 McGregor Blvd. Fort Myers, FL 33908
Fifth Third Bank
11550 Majestic Palms Blvd. Fort Myers, FL 33908
BAK Bookkeeping & Marketing
Fort Myers Beach, FL 33931