Your Luxury Real Estate Team, Aubuchon Homes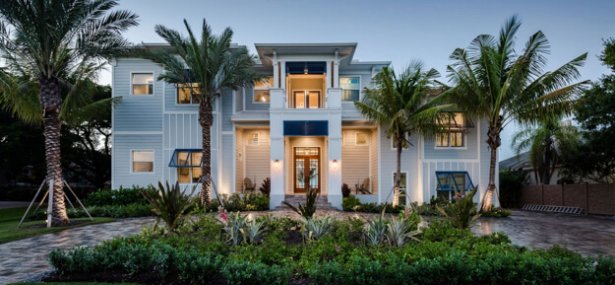 Serving Southwest Florida. Call 239.744.6250 or 239.989.3198 to make an appointment.
About Us
Whether you are looking for a new home, selling your current one, or planning to build from scratch, our full-service luxury real estate Team is the right choice for you. We are a resource for all your real estate needs. We will guide you through every step of the process, from finding the best location and design, to negotiating the best price and closing the deal. Our luxury real estate team is more than just a team, we are your partners in achieving your dream home.
Call us today at 239.744.6250 or 239.989.3198. You can also email us at [email protected].