CARIBBEAN CRUISE-IN CAR SHOW AT PARROT KEY
The Biggest Fort Myers Beach Car Show Is Back For Season
The Caribbean Cruise-in car shows are back at Parrot Key Caribbean Grill. These events take place on the first and third Monday of every month November thru April. These events are free and open to the public.
The Parrot Key Car Shows also feature music, food, prizes and more for participants and spectators.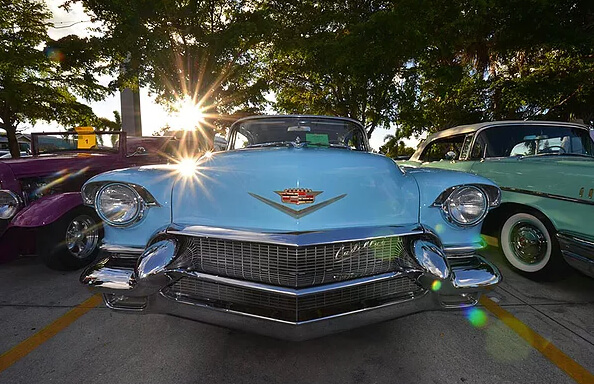 This event runs from November 6, 2023 3:00 pm to April 15, 2024 3:00 pm.
Upcoming Dates:
December 4, 2023 | 3:00 PM - 6:00 PM
December 18, 2023 | 3:00 PM - 6:00 PM
January 1, 2024 | 3:00 PM - 6:00 PM
January 15, 2024 | 3:00 PM - 6:00 PM
February 5, 2024 | 3:00 PM - 6:00 PM
February 19, 2024 | 3:00 PM - 6:00 PM
March 4, 2024 | 3:00 PM - 6:00 PM
March 18, 2024 | 3:00 PM - 6:00 PM
April 1, 2024 | 3:00 PM - 6:00 PM
April 15, 2024 | 3:00 PM - 6:00 PM