Beauty, Health Care, Fitness & Wellness
Keep yourself and your pets in good health with a visit to the wellness and nutrition centers around Fort Myers Beach. Whether maintaining good health or craving a good workout, enjoy yourself at these locations.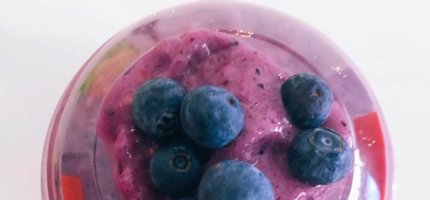 Wave of Vitality (Herbalife Nutrition Club International Distributor)
2801 Estero Blvd. Fort Myers Beach, FL 33931
We're your wellness headquarters on Fort Myers Beach! We have a wide variety of high quality protein shakes, supplements and herbal teas and are a distributor of Herbalife products. As a Holistic...
[ Read More ]
Estero Island Medical Care
7205 Estero Blvd. Suite 733 Fort Myers Beach, FL 33931
Kimmie's Recovery Zone
APM Asset Management
280 Nature View Court Fort Myers Beach, FL 33931
Natalie's Skin Solutions
13981 McGregor Blvd. Suite 203 Fort Myers, FL 33919
Bennett Chiropractic & Wellness Center
7130 Estero Blvd., Suite 1 Fort Myers Beach, FL 33931
Hope Healthcare
9470 HealthPark Circle Fort Myers, FL 33908
Smiles With Care Dentistry
7130 Estero Blvd. Fort Myers Beach, FL 33931
Interim Healthcare of Charlotte & Lee County
3390 Tamiami Trail Suite 203 Port Charlotte, FL 33952
Pacifica Senior Living Fort Myers
9461 Health Park Circle Fort Myers, FL 33908
Shangri-La Springs
27750 Old 41 Road Bonita Springs, FL 34135
Your CBD Store Fort Myers
4144 Cleveland Ave. Unit 2 Fort Myers, FL 33901
Summerlin Dental Care
16159 Myriad Lane Fort Myers, FL 33908