Boat & Fishing
Fell safe traveling out on the water with a visit to the Boat & Fishing Services before you begin your trip. From boat maintenance to wet slip storage, you can find everything you need below to ensure your boat is in tip-top shape!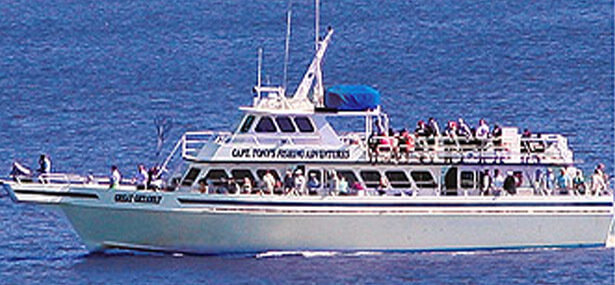 Capt Tony's Fishing Adventures
Captain Tony's Fishing Adventures is a family owned and operated fishing fleet sailing from Fort Myers Beach, Florida. Fishing in Fort Myers with our experienced, professional...
Moss Marina
450 Harbor Court Fort Myers Beach, FL 33931
We are your boat storage center and more! Located just west of the sky bridge on the Bay side of beautiful Ft Myers Beach. FUEL, Wet slips, dry storage, ship store, bait, tackle, repair & maintenance.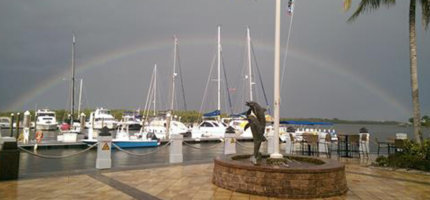 Snook Bight Marina
4765 Estero Blvd. Fort Myers Beach, FL 33931
Snook Bight Marina is a Full Service Marina Facility located Bayside on Fort Myers Beach Offering Dry storage up to 45' and Wet slips to 55'. Rental Boats for back bay and Extended trips to the...
[ Read More ]
Fish Tale Marina
7225 Estero Blvd. Fort Myers Beach, FL 33931
Stokes Marine
15955 Pine Ridge Road Fort Myers, FL 33908
TowBoatUS Cape Coral
4516 SE 16th Place #3 Cape Coral, FL 33904
Coastal Angler Magazine
2121 W. First Street Fort Myers, FL 33902
San Carlos Bay Sail & Power Squadron
16048 San Carlos Blvd Fort Myers, FL 33908