Tiffany Packard, Miloff Aubuchon Realty Group – Aubuchon Homes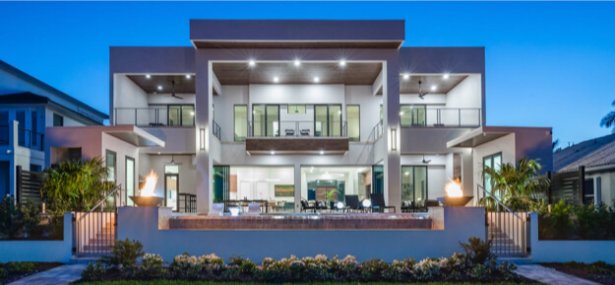 15661 San Carlos Blvd. #1 Fort Myers, FL 33908
About Us
Tiffany built her business working alongside her mentor, Jeff Miloff in the initial stages of her career – quickly mastering the art of listing, selling, marketing, building, buying, and investing in real estate.
Tiffany's unrivaled discipline, dedication, and determination, coupled with integrity and a straightforward approach make her the consummate advisor and team leader. While aggressive and ambitious, Tiffany is also genuine, gracious, and savvy. She is backed by powerhouse brokerage Miloff Aubuchon Realty Group, consistently ranked as one of the TOP performing brokerages in SWFL.
Highly respected for her ability to educate Sellers on market trends and pricing strategies, coupled with her gift for innovative marketing, she takes great pride in exceeding expectations. Being in tune with market conditions, she is quick to discern buying opportunities for her clients and investors as well.