Poolrific Services LLC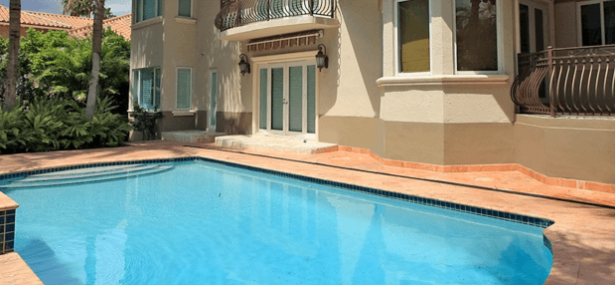 'Serving Fort Myers Beach, Lee County and Surrounding Areas' Fort Myers Beach, FL 33931
About Us
It's safe to assume you'd rather be enjoying time in your pool than working on it. That's where Professional Pool Repairs comes in. Based in Fort Myers Beach, Florida, our technicians provide maintenance and upkeep, so you can spend your free-time relaxing and swimming.
POOL & SPA REPAIR
From leaks to upgrades, we do it all. We specialize in energy efficient pumps. Another popular upgrade is an automated control for your pool or spa from anywhere.
POOL CLEANING
From sanitizing and balancing the pH level to scrubbing the tile and vacuuming out the pool, our weekly and seasonal pool cleaning keeps the water clear, the pool clean, and you happy.
SERVICE AGREEMENTS
To make things simple, we offer several maintenance and cleaning packages. You can choose the package that best suits your budget and how often you use the pool.