Kathy Nesbit Vacations, Inc.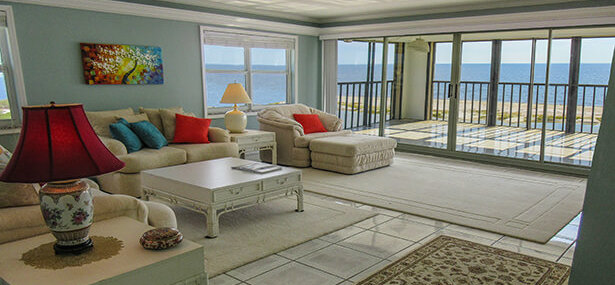 7205 Estero Blvd. Suite #707 Fort Myers Beach, FL 33931
About Us
For over 40 years we've been making guests dreams come true! Kathy Nesbit Vacations is a family owned vacation rental business operating from our familiar beach location at Santini Marina Plaza. We offer some of the finest accommodations on Fort Myers Beach and our staff is ready to help you find the best vacation rental to suit your needs and budget. We are proud to say we have received the "Best of the Beach" Award for Vacation Rentals every year since 2012. Find your "home away from home" here on the Gulf Beaches in one of our hundreds of luxury vacation homes or condominiums. Visit our website, www.knvinc.com, to book direct and save $$$.