COVID Health Information And COVID Business Resources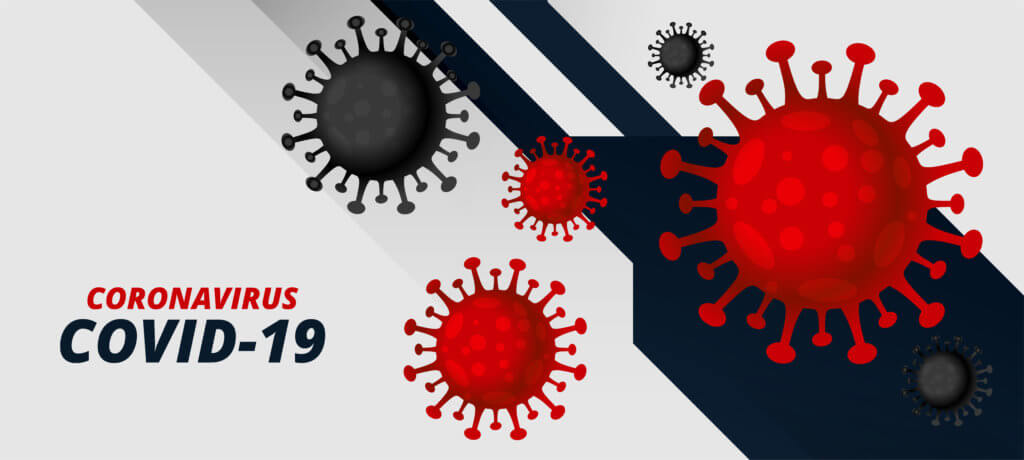 Background vector created by starline – www.freepik.com
CONTENTS
---
COVID-19 Health Information
From The Center For Disease Control
Coronavirus Information from the Center For Disease Control
CDC Best Practices To Avoid The Spread of Germs
From the Florida Department of Health
Florida's COVID-19 Data and Surveillance Dashboard
Information and Resources
The COVID-19 Call Center is available 24/7 | 1 (866) 779-6121 | [email protected]
COVID Testing On Fort Myers Beach
Get COVID19 testing at Estero Island Medical Care at 7205 Estero Blvd. FMB. Call us now for more information at (239) 224-4227.
Drive Thru Testing Sites
Find a free testing site in Lee County! You can find information on COVID testing sites here or here.
Stronger Than C19
Florida residents are encouraged to do their part in helping Florida combat COVID-19 by anonymously answering questions that range from age and residency, to recent travel, to potential COVID-19 contact. The StrongerThanC-19 community action survey is designed to gather information to help the Department track and slow the spread of COVID-19 in Florida; it is not a symptom checker designed to dispense medical advice. The StrongerThanC-19 community action survey is free to use and can be accessed by visiting: www.StrongerThanC19.com.
The free StrongerThanC19 app is available to both iOS and Android users and can be downloaded from the Apple or Google app stores.
Southwest Florida Emergency Relief Fund
The Southwest Florida Community Foundation, in partnership with the United Way of Lee, Hendry, Glades and Okeechobee, has created the SWFL Emergency Relief Fund to receive donations to help meet needs in our community related to the COVID-19 pandemic.
This relief fund will provide flexible resources to 501(c)3 organizations in our area working with those who are disproportionately impacted by the COVID-19 outbreak. Click here to donate.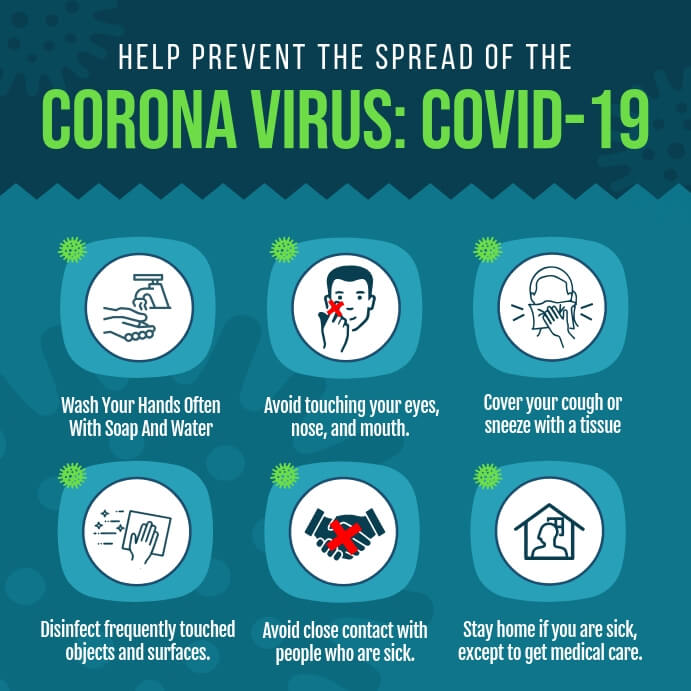 Image from postermywall.com
---
CONTENTS FOR COVID BUSINESS RESOURCES
NEWS AND UPDATES
Business Assistance Resource Center
Lee County has opened our Business Assistance Resource Call Center. We will have representatives available Mon-Fri, 8:00-5:00pm to answer questions on loan programs and assist the businesses in connecting them to the right resources. Please share this information with your members and let me know if you have any questions.
Call Center Hotline- 239-533-2273
Email: [email protected]
Webpage: https://www.leegov.com/covid-19/business
From Governor Ron DeSantis
On Tuesday November 24th, Governor Ron DeSantis extended his executive order from September 25th that prevented municipalities from fining people for violating a mask ordinance.
GRANTS LOANS AND OTHER FINANCIAL ASSISTANCE
From the US Chamber of Commerce
What Small Businesses Need To Know About The New Pandemic Relief Package – Changes To PPP & More
Reemployment Assistance From The DEO
Click here for information on Reemployment Assistance from the DEO including downloadable paper applications.
Economic Injury Disaster Loans
For information on coronavirus economic injury disaster loans and other relief from the SBA click here.
On The Paycheck Protection Program
OTHER HELPFUL LINKS
From The FMB Chamber
From The Florida Chamber
COVID Liability Site: Contact your legislators with one easy click to ask for their support!
From The Small Business Development Center
If you need guidance for applying for financial assistance please reach out to Julio Estremera at the Small Business Development Center at FGCU. P. (320) 282-1677, email: [email protected]. You can also view online guidance here.
From SCORE Mentors Southwest Florida
To connect with a SCORE Mentor click here.
From the Fort Myers Chamber
https://resource.fortmyers.org/