COVID Health Information And COVID Business Resources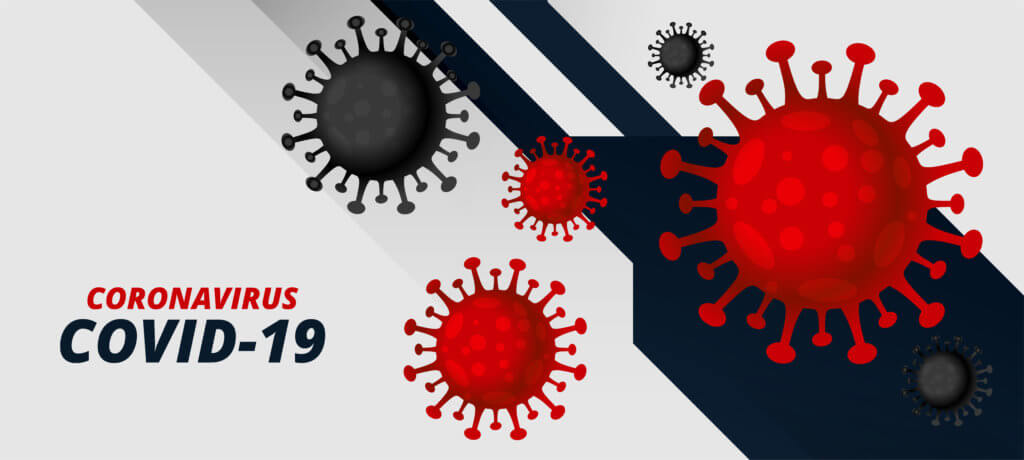 Background vector created by starline – www.freepik.com
COVID-19 Health Information
On May 3, 2021 Town Councilors reviewed emergency declarations related to the pandemic and rescinded them. Masks are no longer mandated and the special event permitting process will resume. The public is encouraged to continue to follow CDC guidance to prevent the spread of COVID. Businesses will still be allowed to require masks.
From The Center For Disease Control
Coronavirus Information from the Center For Disease Control
CDC Best Practices To Avoid The Spread of Germs
Drive Thru Testing Sites And Vaccination
Find a free testing site in Lee County! You can find information on COVID testing sites here. Find information on vaccination here.
---
COVID 19 Business Resources
Restaurant Revitalization Fund
The American Rescue Plan Act established the Restaurant Revitalization Fund (RRF) to provide funding to help restaurants and other eligible businesses keep their doors open. This program will provide restaurants with funding equal to their pandemic-related revenue loss up to $10 million per business and no more than $5 million per physical location. Recipients are not required to repay the funding as long as funds are used for eligible uses no later than March 11, 2023. Learn more here.
SBA Community Navigator Grant Program
Through the Community Navigator Pilot Program, SBA will engage with states, local governments, SBA resource partners, and other organizations in targeted outreach for small businesses underserved communities.  These efforts began with SBA issuing an Information Notice that offers advice and guidance on best practices for adopting the community navigator model for use by SBA district offices, state and local government partners, Small Business Development Centers (SBDCs), Women's Business Centers (WBCs), SCORE, Veterans Business Outreach Centers (VBOCs), and other resource partners. Learn more.
Shuttered Venue Grants
The Shuttered Venue Operators Grant (SVOG) program was established by the Economic Aid to Hard-Hit Small Businesses, Nonprofits, and Venues Act, and amended by the American Rescue Plan Act. The program includes over $16 billion in grants to shuttered venues, to be administered by SBA's Office of Disaster Assistance.
Eligible applicants may qualify for grants equal to 45% of their gross earned revenue, with the maximum amount available for a single grant award of $10 million. $2 billion is reserved for eligible applications with up to 50 full-time employees. Learn more here.
Reemployment Assistance From The DEO
Click here for information on Reemployment Assistance from the DEO including downloadable paper applications.
Economic Injury Disaster Loans
For information on coronavirus economic injury disaster loans and other relief from the SBA click here.
On The Paycheck Protection Program
From The Small Business Development Center
If you need guidance for applying for financial assistance please reach out to Julio Estremera at the Small Business Development Center at FGCU. P. (320) 282-1677, email: [email protected].
From SCORE Mentors Southwest Florida
To connect with a SCORE Mentor click here