Shelling Around Fort Myers Beach
December 5, 2019
•
Play
Have a Shell-A-Bration When You Visit Southwest Florida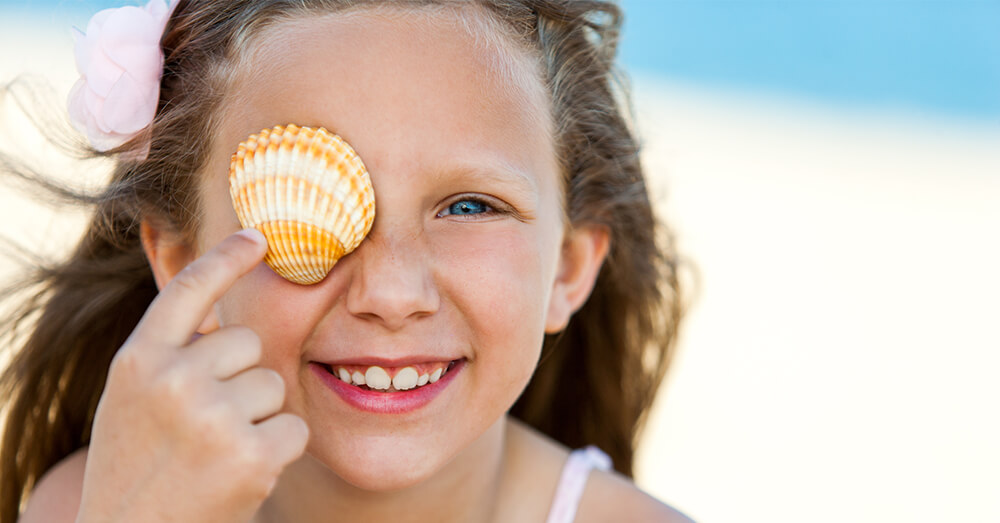 We're all familiar with the myth that if you put a conch shell by your ear, you can hear the ocean. Some people can, and some people can't, but we guarantee you'll hear the waves when you go searching for shells among Fort Myers Beach.
In the morning, the tide is low which makes shelling with a cup of coffee in hand a great way to get your day started. Whether you're on a hunt for a specific shell or you're just looking to take home that perfect souvenir, searching for seashells is a free and fun activity for both kids and adults. Each time you go shelling, the excitement builds as you don't know what you'll find! Whether you're an avid shell seeker or it's your first time, some of the shells you'll find around Fort Myers Beach include scallops, conchs, nauticas, lettered olive shells, worm shells, and many more. Be sure not to take any live shells from the beach, so you don't take away a home from a sea creature! Happy Shelling!
If you are interested to learn more about local shells we recommend the Treasures from the Sea program offered by the Ostego Bay Foundation.