Frank R. Jenkins Custom Homes, LLC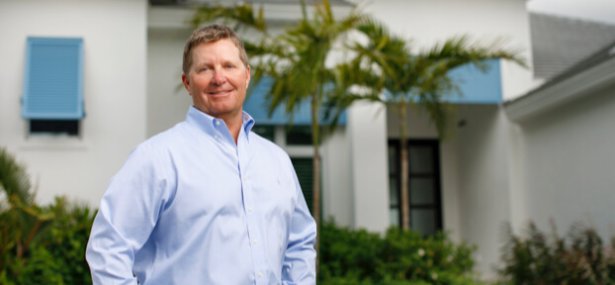 12195 Metro Parkway Suite 7 Fort Myers, FL 33966
About Us
YOU DESERVE THE BEST. SO, START EXPECTING MORE.
Designing your own home is a lifelong dream. With assistance from an entire design-build team, we are here to help you design your custom creation. We begin by listening to you, and once we understand your needs and desires, we bring your vision to life.
An Outstanding Reputation
As a trusted name in Southwest Florida, our experienced team will save you time and money. Our process considers the whole picture, and our guidance makes the design process easy. We'll communicate every step of the way, making it an exciting journey as you customize every detail of your home with confidence. Even if you have your own architect, the builder's expertise is essential to avoiding issues and budget inconsistencies down the road.
An Experienced Team
With Frank R. Jenkins Custom Homes, you'll work directly with Frank, the owner of the company, onsite supervisors, support staff and a team of professional contractors that have been collaborating for years. That close working relationship keeps your project on time and on budget.
Exceptional Attention to Detail
Our quotes include detailed, accurate specs and we won't build with less than the highest quality materials available. We're always on-site and available, so you don't have to be. And we track everything that's happening throughout the construction of your new home, wherever you are, with our build management app.
Bringing Your Vision to Life
An experienced team of professionals known for bringing custom homes to life, we've earned a reputation for the finest craftsmanship in South