Fort Myers Beach Chamber Visitor's Guide And Map
Be Prepared!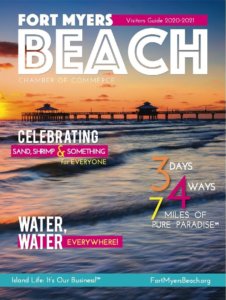 Our 84 page Visitors Guide is packed with information on where to eat, stay and play on Fort Myers Beach!  It also contains information on all our major events and a full business directory of our members by category.  Cost is $5 and we only ship in the USA. There is also an online version available for free.
Our Town and Trolley Map has a complete map of Fort Myers Beach and information on our Trolley and Tram service. Cost is $5 and we only ship in the USA.
You can purchase these items separately or together.
It may take up to 3 weeks to receive your publications. The Fort Myers Beach Chamber of Commerce is not responsible for errors in addresses entered by customers. Please choose your products below.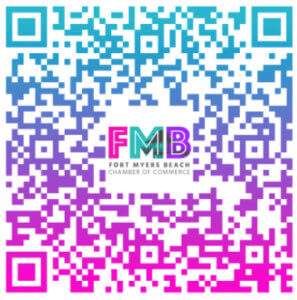 Free online version of the 2020-21 Fort Myers Beach Chamber Visitors Guide.
Fort Myers Beach Visitors Guide by mail
Fort Myers Beach Town and Trolley Map by mail