Fort Myers Seafood & Music Festival January 3-5, 2020 (Hours Vary Per Day)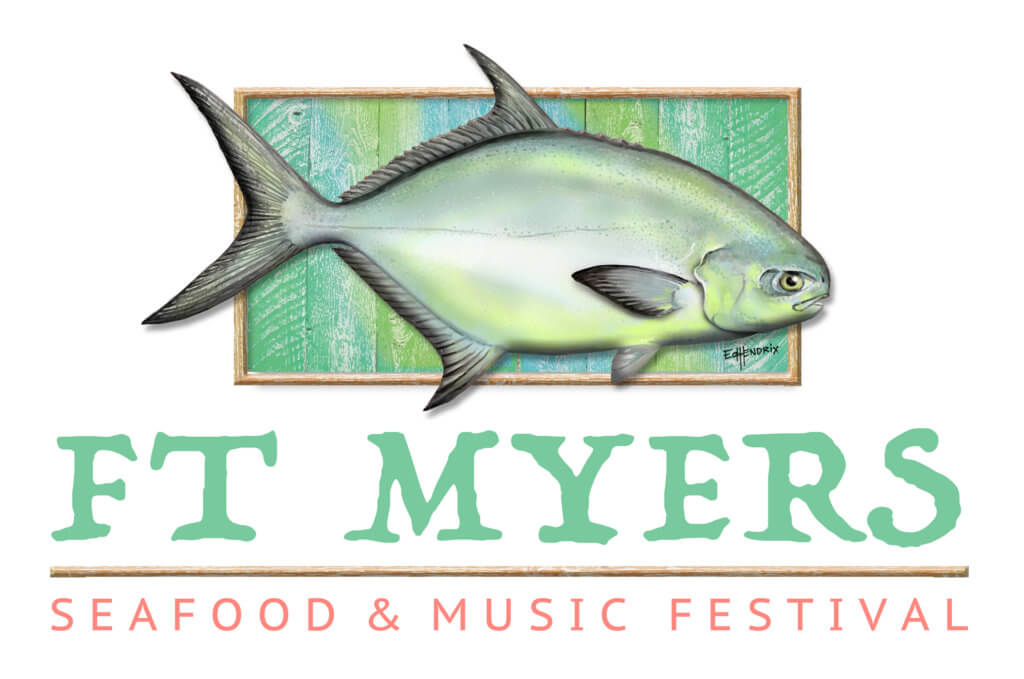 Times:  Friday 4pm-10pm, Saturday 11am-10pm, Sunday 11am-6pm
Admission:  FREE general admission, VIP Tent (open bar) is $75.  Tickets available here.
Produced by Paragon Events in partnership with the River District Alliance
Food Music & Fun!
Seeking good food, great music and relaxation for the weekend? We have it for you! Join us in the River District in downtown Fort Myers on January 3-5, 2020 for the Fort Myers Seafood and Music Festival. The fun starts Friday evening 4pm – 10pm and continues Saturday 11am – 10pm and Sunday 11am – 6pm. General admission is FREE for all ages!
Be entertained throughout the weekend by amazing live musical performances. Friday enjoy: RJ Howson, JP Soars & The Red Hots and Fleetwood Max. Saturday: Bryan Spainhower, Twinkle & Rock Soul Radio, the Billy Rice Band, Ari & The Alibis  and the Aretha Franklin Tribute by CeCe Teneal.  Sunday completes the lineup with: West Coast Steel Pan Band, the Verge and Reverend Barry & The Funk.  The performance schedule is available on the website.
When hungry or thirsty, select from a diversity of seafood delicacies along with a variety of meat, vegetarian and rice entrees. Add on side dishes and of course – desserts!  Alcoholic drinks (beer, wine and mixed-drinks) and non-alcoholic beverages (water, sodas and blended fruit drinks) are there for you.
In breaks between the live performances, enjoy shopping a marketplace of arts, crafts, fine products, food items and services.
The Fort Myers Seafood & Music Festival.  January 3-5, 2020. We will be awaiting your arrival!
This event runs from January 3, 2020 to January 5, 2020.