Special Thanks To These Taste Of The Beach Sponsors!
June 1, 2018
•
Daily Update
Thanks To Our Sponsors!
Great Fort Myers Beach events like the Taste of the Beach can't happen without the support of our sponsors! We'd like to recognize these three sponsors for their contributions.
Nervous Nellie's is a casual, fun restaurant that boasts a large selection of fresh seafood, over-stuffed sandwiches and entrées.
Yucatan Beach Stand is located on historic San Carlos Boulevard just north of Times Square and the Fort Myers Beach Pier. They provide a unique, open air, gulfside oasis for familiar faces and for those passing through.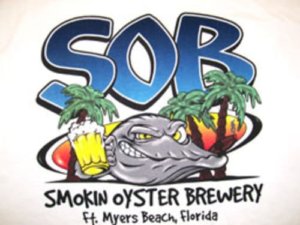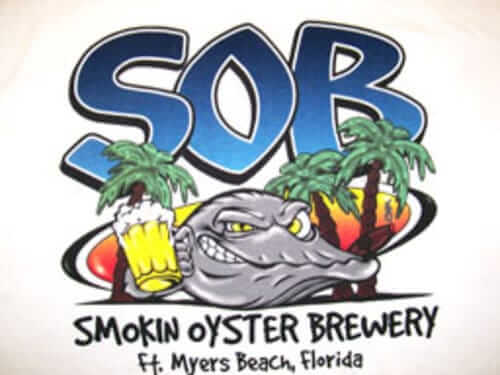 Smokin' Oyster Brewery, known by locals as S.O.B., was established in 1997. Since the first oysters on the half shell where served many have enjoyed the Island atmosphere and the live entertainment on the outside porch.
See You Next Year!
The Taste of the Beach returns Sunday May 5, 2019. We'll see you there!