FMB Resident Needs Help To Rebuild
August 22, 2023
•
Services
How You Can Help Joe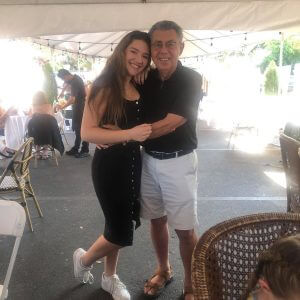 Joe Salvaggio lost his wife in 2022, then lost his Fort Myers Beach home to Hurricane Ian. He gave a contractor $40,000 to repair his home and hasn't heard back since April. You can help Joe by donating to a GoFundMe campaign organized by his granddaughter.
You can also help by spreading the word about Joe's plight and his GoFundMe Campaign!
To learn more about Joe, check out this feature on WINK news.